One day? Three Days? Pediatric? We admit that it can be a pain to choose the perfect course – but no fear, because helping people choose is one of our favourite things!
Don't forget if you are unsure call us on 0330 335 1234, because we love this stuff!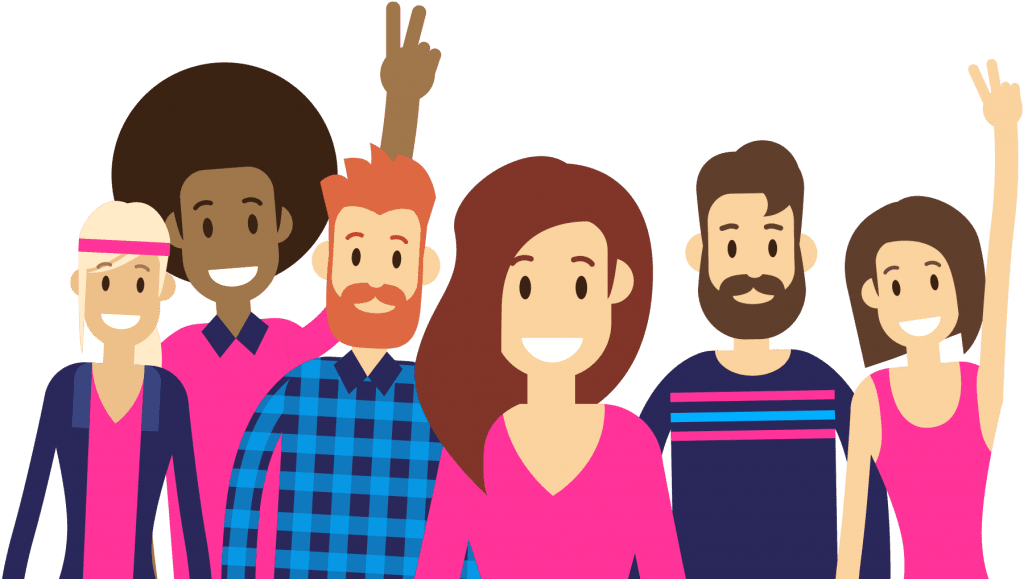 Which best describes your business or organisation...
For example; engineering and assembly, construction, chemicals, dangerous machinery, sharp instruments or dangerous animals.
First Aid for Home & Family
If you are not looking for first aid cover for a workplace, it's your decision about which course is best for you.
Our most popular courses for personal users are Emergency First Aid One Day Course and Paediatric First Aid Two Day Course, both of which are available for individuals.
First Aid for Volunteers, Clubs & Groups
If you are looking for voluntary cover for an organisation such as a community group, church, or sporting club we recommend that you follow the workplace needs assessment and try to choose the answers that are closest to your organisations need.