We all know just how well children retain information. In fact, they are often referred to as being like sponges because of the way they soak up and remember important information.
With this in mind, should all children be taught first aid in school? It seems as though failing to teach children first aid in school would be a missed opportunity. After all, surely the more people that can administer first aid, the better it is for everyone!
Why Children should be taught first aid
While children are still developing and growing, they can still make a huge difference from such an early age. If they are given the skills required to deliver first aid, they could potentially save the life of someone who perhaps would not survive. In fact, they could even help a friend or a family in need and so, it is clear to see just why they should be taught these lifelong skills.
According to statistics, 90% of children between the age of 11 and 16 have been confronted with a medical emergency. This is an alarming statistic and one where many children have no idea how they should react or what they should do. If they are given the correct skills and are taught first aid, those who require assistance have a greater chance of getting the treatment they need.
There are many situations where a child might be confronted with a medical situation. It could be in the home or it could be outside the school gates but giving them the skills can make a real difference to everyone involved.
It is proven to make a difference
Many places around the world have introduced first aid as part of the curriculum. Places such as Norway and Seattle have both introduced this and the statistics show that people are now more likely to survive a heart attack outside of a hospital.
By teaching children these vital skills in school, it would add an additional one million qualified first aiders. This is a significant number that would have a positive impact on society in so many ways. More importantly, it would enable people to receive the treatment they require as soon as possible.
So much time is spent in school focusing on learning many other skills when first aid is often overlooked. It should form part of the curriculum and childhood learning in the same way as learning to count.
It's not just about adults
In life, adults are given the main responsibility for a number of roles and often, first aid falls into this. There is a belief that children are either too young or not mature enough to administer first aid. This is extremely far away from the truth or reality because a child can often act faster than an adult and in some cases, they are more likely to remember what treatment they need to deliver in the heat of the moment. Therefore, giving children the skills and responsibility to be able to provide basic first aid will make the difference to lives all around the world and not just in the UK.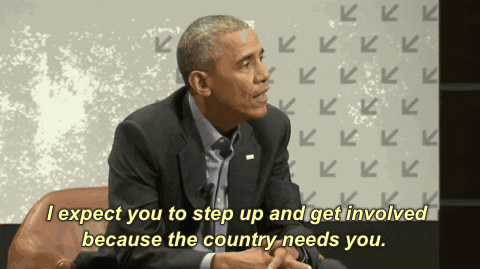 Add your comments below, and we will send them in as part of the current Department for Education consultation on teaching children first aid skills!