When working in a school, it can be really tough to know what you need – as each school's requirements may differ to another. There is no black or white answer when it comes to school first aid training – but we are going to break this down in the simplest terms for you in this handy guide to First Aid training for schools.
Estimated reading time – 5 minutes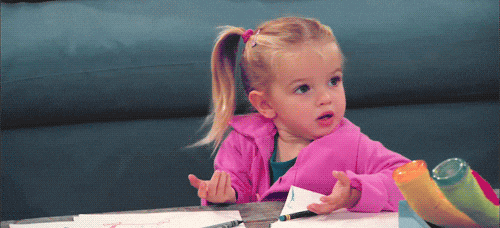 Like with most workplaces, the kind of cover you need depends on your workforce size and environment. A school is similar – however, you need to take into consideration the children's ages.
We want to make this really simple for you – so your First Aid training options can be divided into three options:
Nurseries, EYFS, Key Stage 1 and Key Stage 2
These three courses are all tailored towards younger children and will accommodate specifically for child-related illnesses. The first two options are one-day courses, with the third option being a two-day course (as this is more in-depth). For more information on each course, click the links above.
For nurseries and EYFS, you may also want to consider Millie's Mark. You can check this out on our super handy article here.
Key Stage 3, Key Stage 4 and Sixth Form
Opting for either of these courses will better prepare you for dealing with older children in a health-related emergency. While our school and paediatric courses are specific to children, these are targeted for KS2 and below so won't apply to children who are not in Primary education. Like before, click the links above to learn more about each course.
Other Courses You Should Consider
Foundation First Aid
– Short on time? This course is only four hours long and great at getting your team up to speed on First Aid!
Essential Life Support
– Want to grasp the basics on CPR and using a defib? This two and a half hour course is great at giving people confidence in life-threatening situations.
Mental Health Training
– Working in a school can be an emotionally tough environment for staff. Whether you choose to invest in a Mental Health Training course for your staff or the welfare of your pupils, this is proving more and more beneficial.
The good thing is, your school is already likely to know which first aid qualification you need. Phew. So unless you are considering alternative options – usually the choice isn't a difficult one.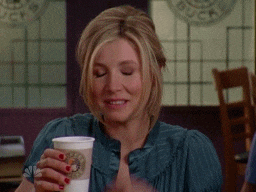 Still not convinced? It's okay, we get it. A reassuring phone call is often all you need.
If you'd rather speak to one of our friendly team – you can give us a call on 0330 335 1234!