When it comes to compliance, we want to keep this as
simple as possible.
Struggling to make your First Aid Needs selection?
It can be pretty confusing from company to company.
But don't worry, we've got you covered!
Let's get up to speed…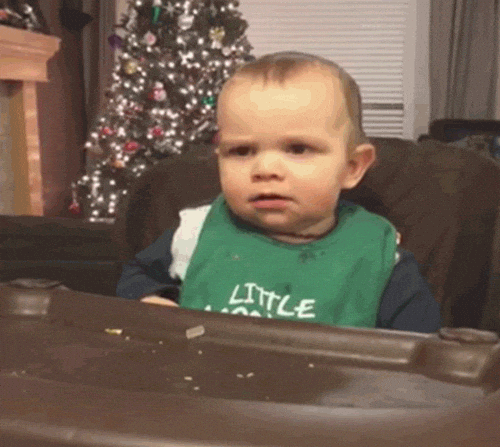 In October 2013, the Health and Safety Executive (HSE) removed their function to approve first aid training providers. After that change, they made it the responsibility of employers to ensure that the first aid training provider they choose is suitable.
(Lingo decoded: HSE no longer decide this – they passed the reins firmly into employers' hands!)
Their document 'Selecting a First Aid Training Provider' details the due-diligence steps necessary to complete, to ensure that a provider is compliant with their regulations. To make this process easier, we have pre-filled out the HSE steps for you. First Aid in The Workplace need not be difficult!
The HSE do not require courses to be leveled qualifications (e.g. Level 3 Award in First Aid at Work) in order to be suitable for the workplace. Indeed, the two largest first aid providers in the UK (the two Voluntary Aid Services) do not provide leveled qualifications.
All of our policies and courses are in line with the recommendations of the HSE, the Skills for Health Assessment Principles for First Aid Qualifications, October 2013 version 4, and the UK Resuscitation Council.
Break it down for me
Want to see our very own course chooser? It easily simplifies the complicated process. You'll be clearer in a matter of minutes and soon learn what is best for you!
Since the HSE was deregulated, it has become a little more difficult to find out who is credible and who isn't. Don't be fooled by the HSE logo when looking at First Aid Courses – since the term 'HSE Approved' hasn't existed, or been of any substance since 2013 – this means diddly squat!
Sometimes it is a lot easier to see things in black and white, clearly displaying what we cover for you. Click here for the reassurance you and your business needs with our compliance breakdown detailed in full.
I'd rather have a chat
Please call our Service Superheroes on 0330 335 1234 and we'll be happy to go through this with you step by step!